About Us
Our Mission
The European Resilience Initiative Center's mission is to strengthen democracy in Europe, while promoting bilateral and multilateral cooperation between the European countries. The Center seeks a stronger role of Central and Eastern Europe in a wider European region with a view to improving its economic prosperity and political strength. We are dedicated to facilitating engagement of European countries in fruitful cooperation and to translating national narratives into cross-border cooperation projects.
Our Team & Contributors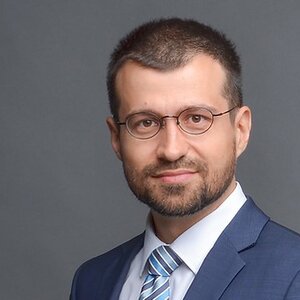 Founder and Co-Director
Sergej Sumlenny is an Eastern Europe expert. In 2015-2021, he worked as a Director at the Heinrich Böll Foundation Bureau in Kyiv, and worked in a business consultancy prior to moving to Ukraine. He has a PhD in political science and an LL.M in European Law from the Free University of Berlin. Mr. Sumlenny founded the European Resilience Initiative Centre in 2022 amid the Russian-Ukrainian war.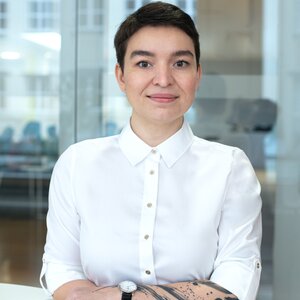 Co-Director and Head of Security Analysis
Sascha E. Ostanina is a political and security risk analyst and a Policy Fellow at the Jacques Delors Centre. In 2016-2023, Sascha worked with the international consultancy S&P Global and the International Atomic Energy Agency (IAEA). Ms. Ostanina holds a Master's degree in International Affairs from the Berlin-based Hertie School.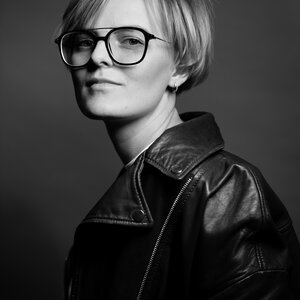 Contributor
Nataliia Druhak
is an international communication expert. Since 2020, she has been working in the field of public and cultural diplomacy, including for such organisations as Ukrainian Institute and
ukraine.ua
. Nataliia currently studies Social and Economic Communication at the University of Arts in Berlin. She is also a Heinrich-Böll-Foundation scholarship holder.